Other Services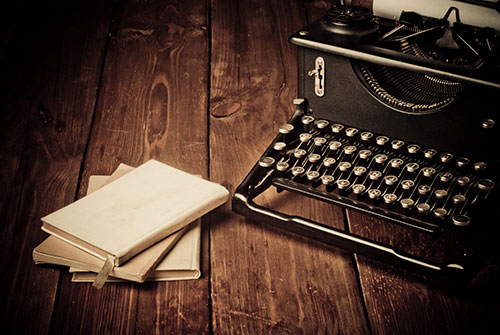 Not just translation... ARCOTRAD means culture!
Our experts will provide you with a wide range of services tailored to your needs.
- Language Courses
(Standard, Conversation, Business):
English
Spanish
French
Italian
- Literature and Civilization Courses
- Drafting, Editing and Proofreading Services
- Linguistic Counseling and Cultural Mediation
Request a Free Quote. We will get back to you within 24 hours.