We deliver Your ideas
ARCOTRAD is a dynamic agency inspired by the desire to create a working environment where culture, linguistic knowledge and intellectual curiosity go at the same pace.
Our team is composed of translators and interpreters with long-standing experience in the translation sector. Furthermore, the agency's goal is to give space to talented younger generations of professionals.
The services offered by ARCOTRAD are the result of our passion for languages and our technical expertise, which is exactly what people need to communicate ideas and projects quickly and effectively.
Whether you need an interpreter in a business negotiation or your research translated, our team will be able to satisfy all your demands.
Some of our clients: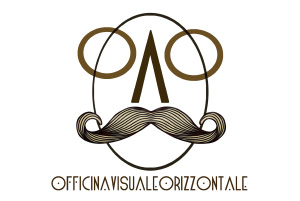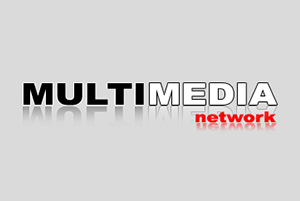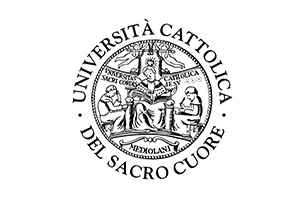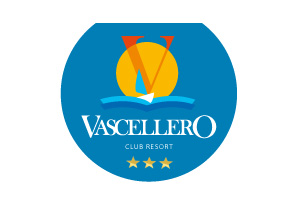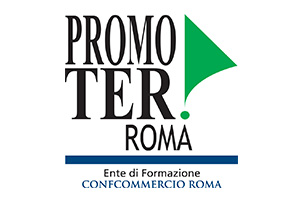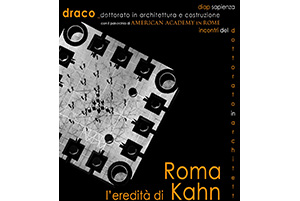 Languages